We provide training on a variety of topics related to agility. We deliver our trainings in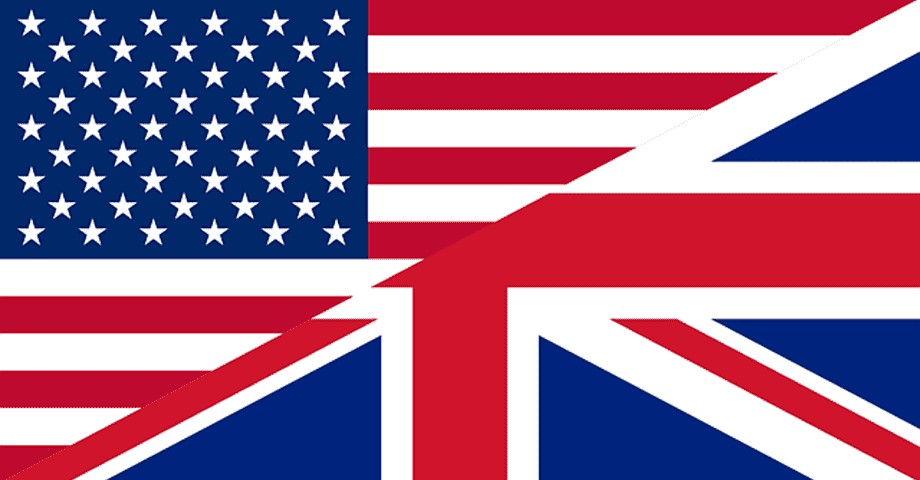 English,

Japanese and
French, remotely, or face-to-face in Japan.
At the moment, we only provide private courses but we are hard at work to start offering public classes in the near future. Follow us on linkedIn to be notified when we are ready to go!

Professional Scrum Master™ Training (PSM I)
Learn Professional Scrum and How to be a Better Scrum Master
Professional Scrum Master™ (PSM) is an interactive, activity-based course where students gain a strong understanding of Professional Scrum and the accountabilities of the Scrum Master. Through a combination of discussion and exercises, students develop a deep understanding of the underlying principles of Scrum and the Agile mindset while learning the practices applied by successful Scrum Teams.
The course also includes a free attempt at the globally recognized Professional Scrum Master I (PSM I) certification exam.
Other Agorax Private Training Classes
---
Agile Testing Training
Testing is an underrated skill, and often a misunderstood activity on a product development team. With this two day, interactive class, we aim to reset participants' understanding of the true purpose and value of testing, to offer new perspectives and to teach new, powerful testing techniques.
Agile Leadership Training
In this class aimed at managers and executives, we help participants understand how agile teams work and the environment they need to be successful. We teach mindsets and tools leaders can use to adapt their leadership style and management practices to meet those needs and become true enablers of agility and performance.
Design Thinking and Design Sprint Training
Design Thinking is a powerful approach teams can use to better understand what customers want and maximize the value that products generate. In this one to two day interactive class, students learn about Design Thinking and practical ways to implement Design Thinking in their teams.
Like what you see? Tell us more about your team situation and learning objectives and let's discuss!