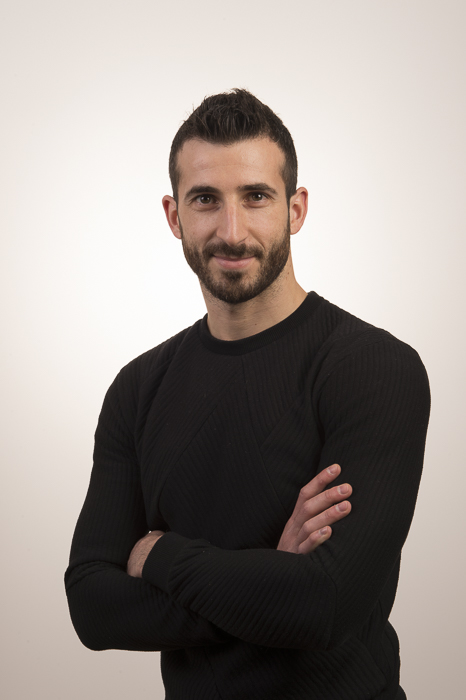 Gregory Fontaine is the founder of Agorax. Gregory is a Professional Scrum Trainer, an agile coach, a consultant, and a Scrum Master. Throughout his career, he has been a Scrum Master to a dozen teams, helping them improve, achieve their goals, and deliver products that delight customers. As a consultant and an agile coach, Gregory has successfully led large organizations — mainly in the insurance and pharma industries — to organize, work, develop products, and think, differently. Gregory is the only Japanese speaking Professional Scrum Trainer.
Expertise:
Agile
Agile Coaching
Scrum
Scrum Master
Product Owner
Change management
Coaching
Agile Product Development
Training
Gregory was born in France, where he lived for the first ten years of his career. He relocated to Tokyo, Japan in 2017. Gregory has traveled to Europe, North America and Asia to support his teams and clients. He speaks French, English and Japanese, and has experience teaching and coaching in all three languages. Gregory also has a good grasp of cultural differences across regions, and he has learned to teach, facilitate, and lead change while embracing those differences.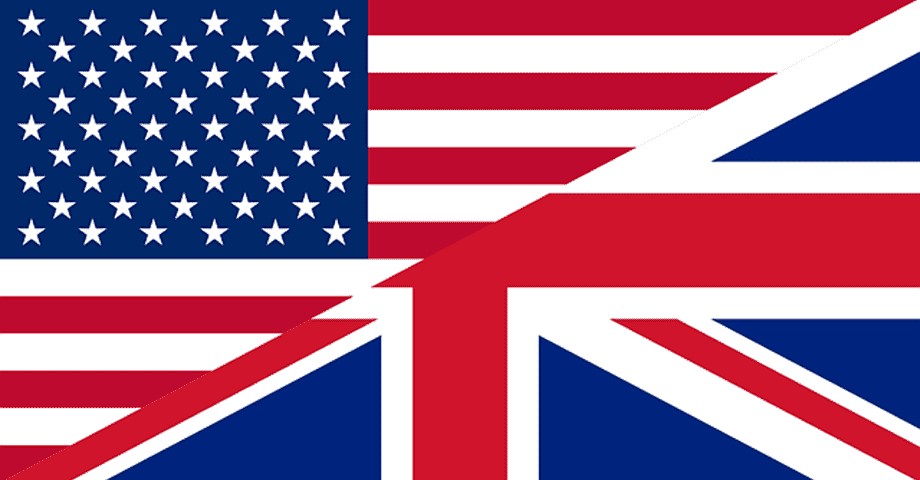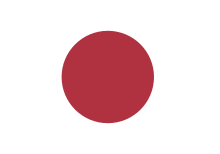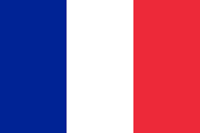 Education and Certifications:
Gregory holds a Master's Degree in Computer Science (2007), a University Degree in Mathematics (2004) and a University Degree in Japanese (2004) from the University of Orleans, France. Gregory Fontaine is one of the ~350 (November 2022) Professional Scrum Trainers from Scrum.org worldwide and the only Japanese speaking Professional Scrum Trainer. Check out our Certifications page for more on what these certifications mean.