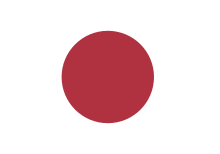 Agile Coach – Scrum Master Lead @ pharmaceutical company
Led the organization through its Agile adoption, working closely with the executive team as an agile coach, trainer, Scrum Master and advisor
Stood up dozens of cross-functional teams
Trained, mentored, and led a group of 20 Scrum Masters.
Reduced hand-over between teams and improved autonomy, enabling teams to deliver value every Sprint.
Improved employee NPS by 16 points in a year.
Improved cycle time for key marketing activities.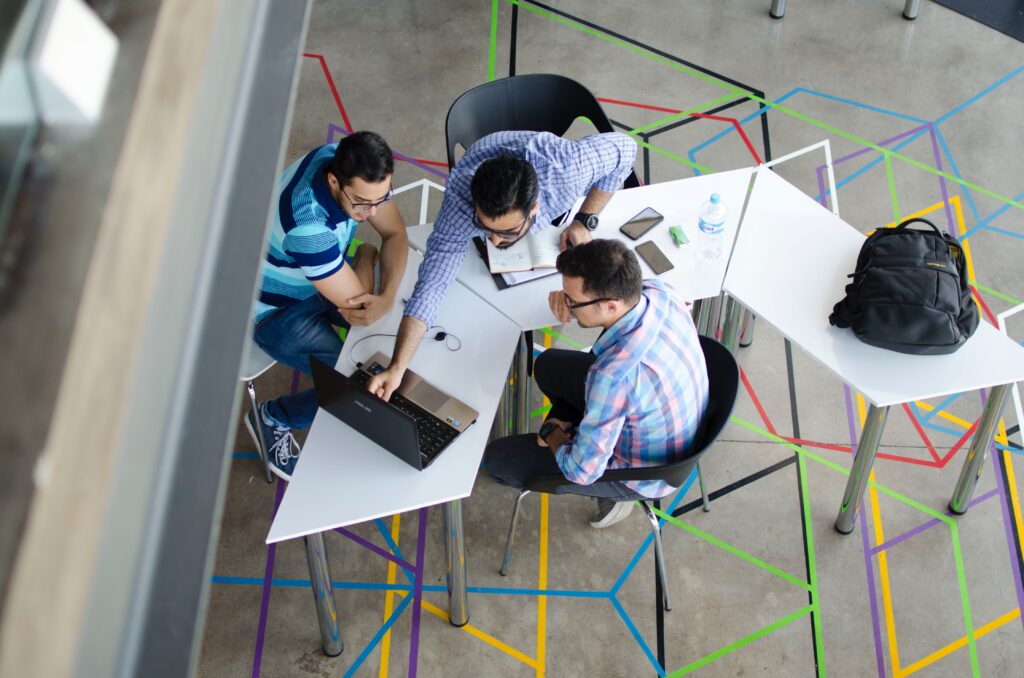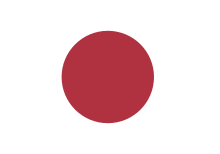 Agile Coach – Scrum Master @ insurance company
Stood up a cross-functional Scrum Team of marketers and sales representatives.
Ran Design Sprints, developing prototypes and testing them with users to gain critical insights.
Led the Scrum Team to test their ideas with users every Sprint.
Improved conversion rate for target customer segments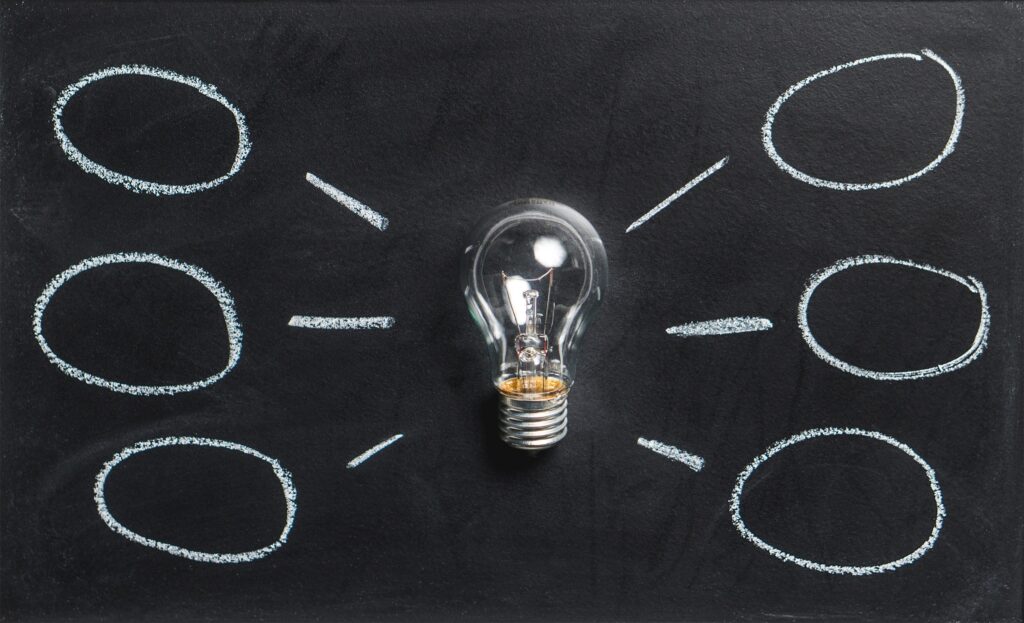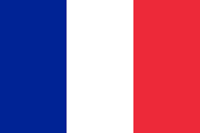 Scrum Master & Quality Manager @ software company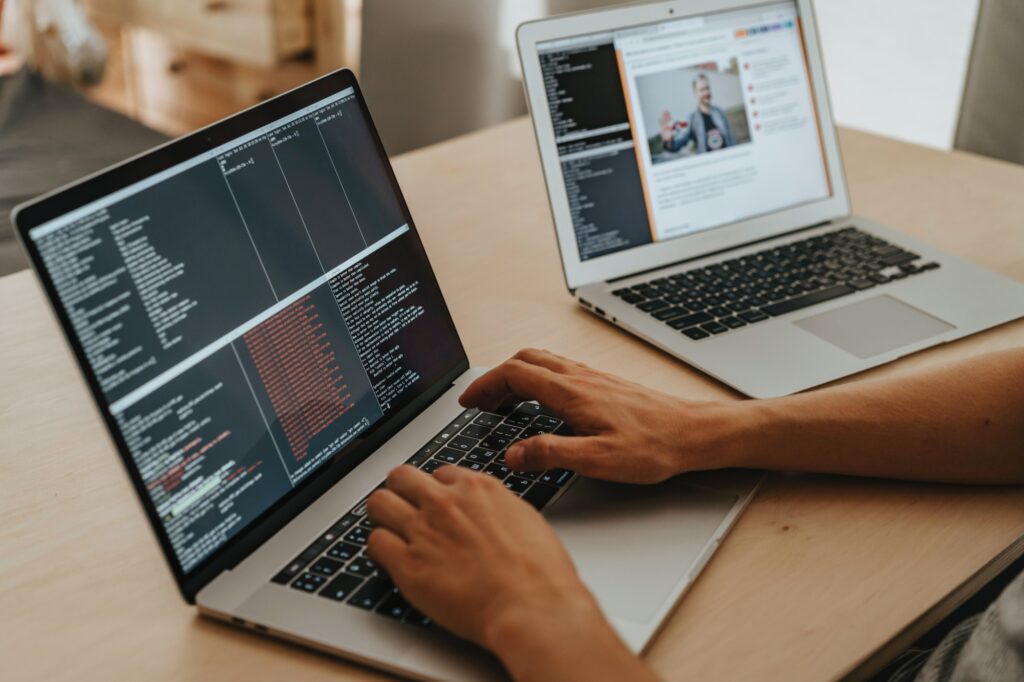 This is a non-exhaustive list of past projects, illustrating the kind of services we provide. If you want to learn more, please check our Services page or get in touch!