"Organizational agility is an organization's ability to harness change for competitive advantage", Ken Schwaber
Achieving true agility is not an easy feat. It involves changing the mindsets, the structures and the habits across the organizations. Organizations that are successful with their agile adoption receive coaching and advice from experienced practitioners.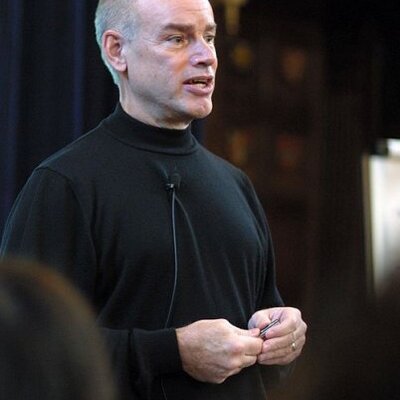 "Agile coaches guide teams to extraordinary performance in a re-energized work environment", Lyssa Adkins
As agile coaches, we have extensive experience with agile development, coaching, change management. While every organization has unique needs and challenges, agile coaches have a good understanding of what works and what doesn't for leading change. Beyond Scrum and agile, we know allied disciplines as well.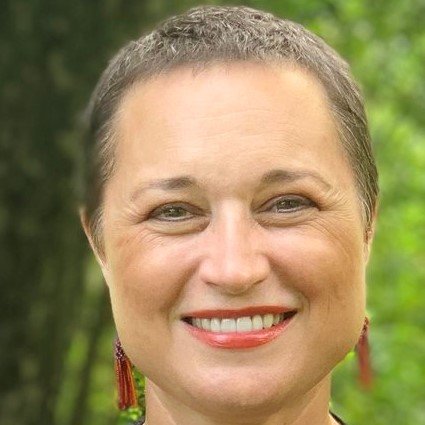 We help our clients articulate their vision and come up with a journey that works for them. We make systemic impediments visible. We give advice, we teach, we facilitate. As we guide our clients to greater performance and value, we may:
Help senior leadership understand and articulate how agility can help them achieve their goals and create greater value for employees, stakeholders and customers
Provide advice and support around organizational design and governance that enable agility
Teach (e.g. Scrum)
Coach teams
Mentor Scrum Masters
Mentor Product Owners
Facilitate workshops
etc.