Achieving true agility is not an easy feat. It involves changing the mindsets, the structures and the habits across the organization. However, beyond the buzz word, agility is a true competitive advantage to organizations that are doing it right.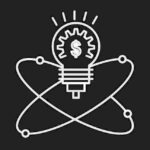 Ability to Innovate
Maximize your organization's ability to deliver new capabilities and innovative solutions by reducing time wasted working on undesired features, and removing systemic impediments that slow teams down.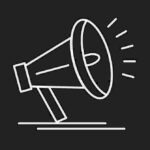 Happy Customers
Deliver what customers really want, faster than your competitors, by using an empirical approach where hypothesis get validated quickly, incrementally.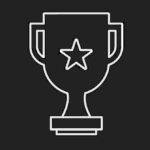 Engaged Employees
Give your teams the autonomy and the environment they need to collaborate, with purpose, towards clear goals.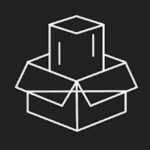 High Quality Products
Consistently deliver high-quality products by teaching and empowering your teams to implement engineering best practices and tools.
---
Agorax can help your teams and organization achieve the above through a combination of services.
---
… and when you're done exploring our services, make sure to learn more about us: